Enterprise web development solutions created by Sprintive are secure, scalable, modular, and built for optimum performance, Sprintive's expert developers adopt an agile methodology to deliver innovative solutions to create CMSs (Content Management System) based on Drupal that will meet your audience unique needs.
We offer a highly flexible engagement model that starts with the analysis of your business requirements to ensure that the ultimate development solution will be delivered, and we work closely with you to create the most notable, feature-rich websites. Whatever your project requires, Sprintive has the tools and experience to ensure that your goals are not only met, but exceeded.
Identity Websites
Corporate websites that provide full information about your organization to the public with limitless characteristics with a view to widening your market share. The identity website made by Sprintive is logically architectured and planned, architectured to be navigated clearly, products/Services Marketing oriented, mobile responsive, well integrated to Social Media, and high-quality web-hosted.
Media Websites
News websites, entertainment media websites, or e-magazine; we have extensive experience in media web-solutions. Media websites created by our team are designed and developed with rich features such as Grid-based Design or Multi-column Layout, Innovative Categorization Methods, Easy rich-featured CMS, Revisioning, Workflow and Auditing System, Diverse Administration Roles, Text-streaming technologies, breaking news, and Embeddable media & articles.
E-Commerce Websites
We create a feature-rich e-commerce website built to your exact specifications in order to maximize your profit. Your online shop will have Customized Reporting, Inventory Control, Shipping Administration, Multi-Currency Support, and Payment Gateways.
Blogs And Personal Websites
Blogs And Personal Websites
Personal websites & Blogs developed with high-tech blogging tools that are designed to be easy to use and facilitate your content editing. We launched the websites with Easiest Backend Administration, Content Revisioning System, Embed pictures and multimedia, Publishing RSS feeds, and Social Media integration.
Multilingual Websites
We have proven experience in launching websites with different languages. We are patching the famous modules to consider RTL interfaces. We have created and supported "Seeds" Drupal Distribution. Our team built websites in Arabic, English, French, and Farsi, as bilingual and multilingual websites.
Responsive Websites
Responsive Website Designs developed by Sprintive are attuned to proportion based-grids, flexible graphs, images, intelligence use of media queries and other properties like fluid grids. We launch the websites with respect to a user's behavior & environment to adapt all devices and screens with support for all browsers.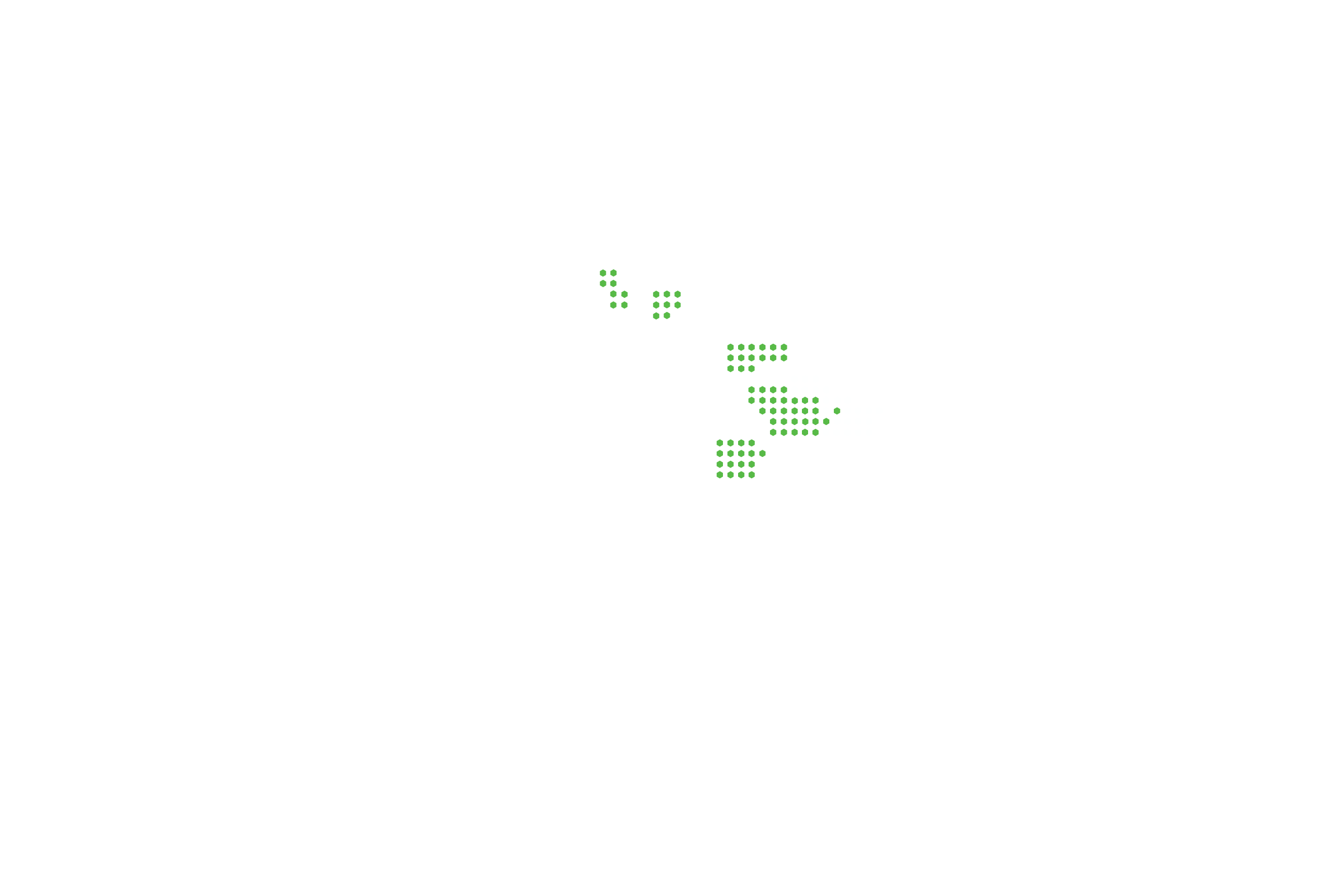 Other Services
Our talented ios/android developers are ready to execute and launch amazing mobile applications to enhance your business running.
We are social media integration experts and have managed the integration of social media into many of our client's websites.