Using the most recent technical tools, we are committed to ensuring that your website performance is operating at its optimum.
As part of ensuring that the application or a system behaves in an expected and acceptable manner, it needs to be analyzed from all possible angles of code, design, deployment environment, system specification & right choice of solution to be fast & scalable.
Our Performance engineers utilize their experience-driven expertise in profiling, analyzing and diagnosing issues in the application. They specialize in various commercial & open source tools to identify tuning opportunities across and make suitable recommendations.
We analyze and audit the performance metrics to employ the most efficient techniques to guarantee the harmonious performance of your website.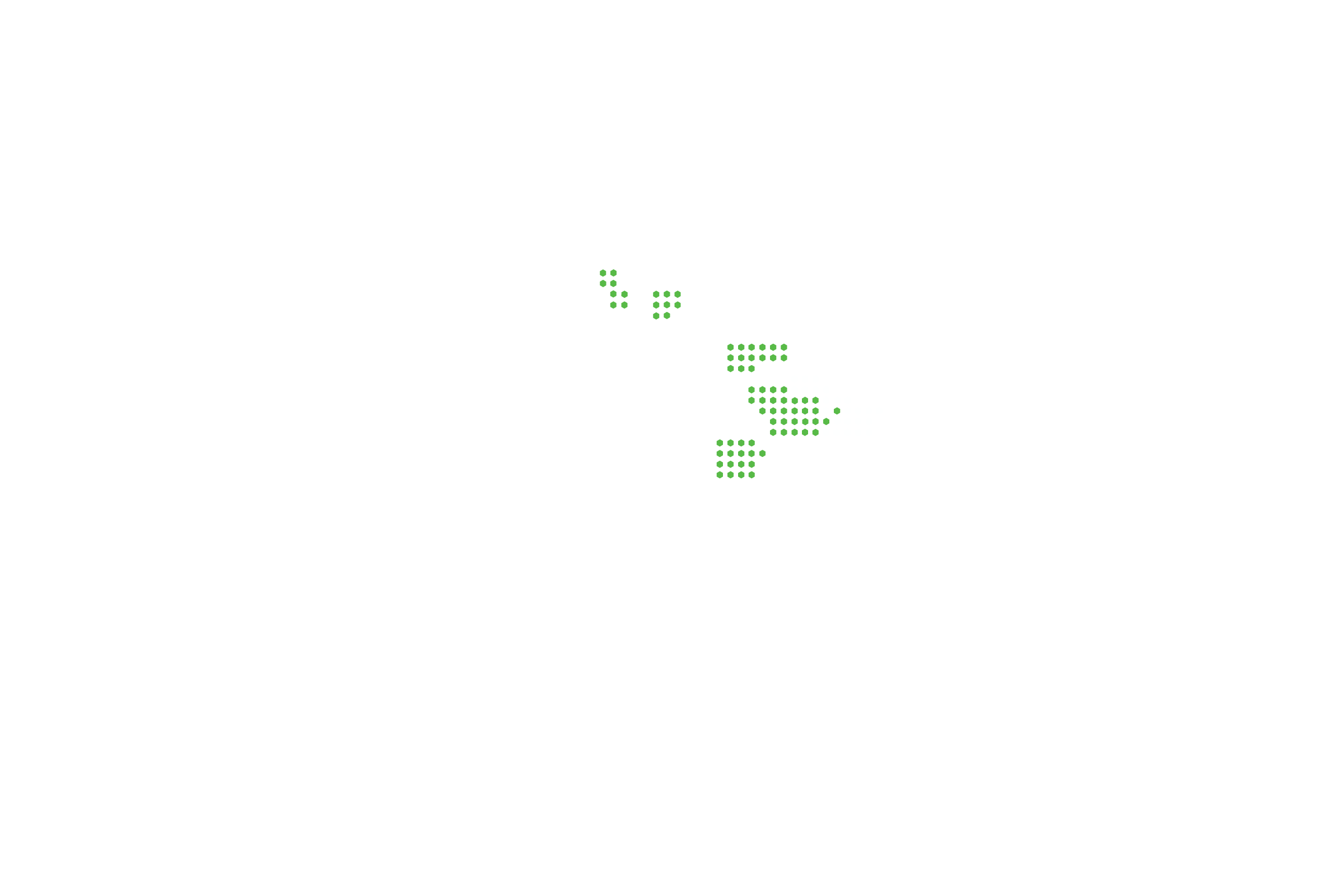 Other Services
Our talented ios/android developers are ready to execute and launch amazing mobile applications to enhance your business running.
We are social media integration experts and have managed the integration of social media into many of our client's websites.