As veteran web developers, Sprintive team creates the website by harnessing the potential of the information structure to meet the most efficient user experience and digital presence.
Sprintive believes in creating thoughtful, engaging, and relevant websites, microsites, and applications that are well-organized by sorting pages into relevant sections of related content and delivered on a scalable platform.
Sprintive provides both information architecture and user experience services to ensure that clients' websites and applications are organized and designed with the audience in mind.
Our Information Architects team at Sprintive work directly with clients to ensure consistency and continuity in project design and execution of website design, including layout, widgets, and navigation experience, as well as developing helpful documentation.
User Experience - UX
Our designers have the perception to realize the website users behavior, needs, and motivations through our professional technical leading with a result-oriented methodology.
Information Architecture
Sprintive is focusing on organizing, structuring, and labeling content in an effective strategy to facilitate the way for the website users to find their needs and meet the organizational goals.
User Interface - UI
Sprintive team is deeply committed to perceiving how the humans interact with the web. We develop the codes with user's sense.
A/B Testing
No more prediction for your website design score, we are using measurable ways to help you choose the best experience for your audience.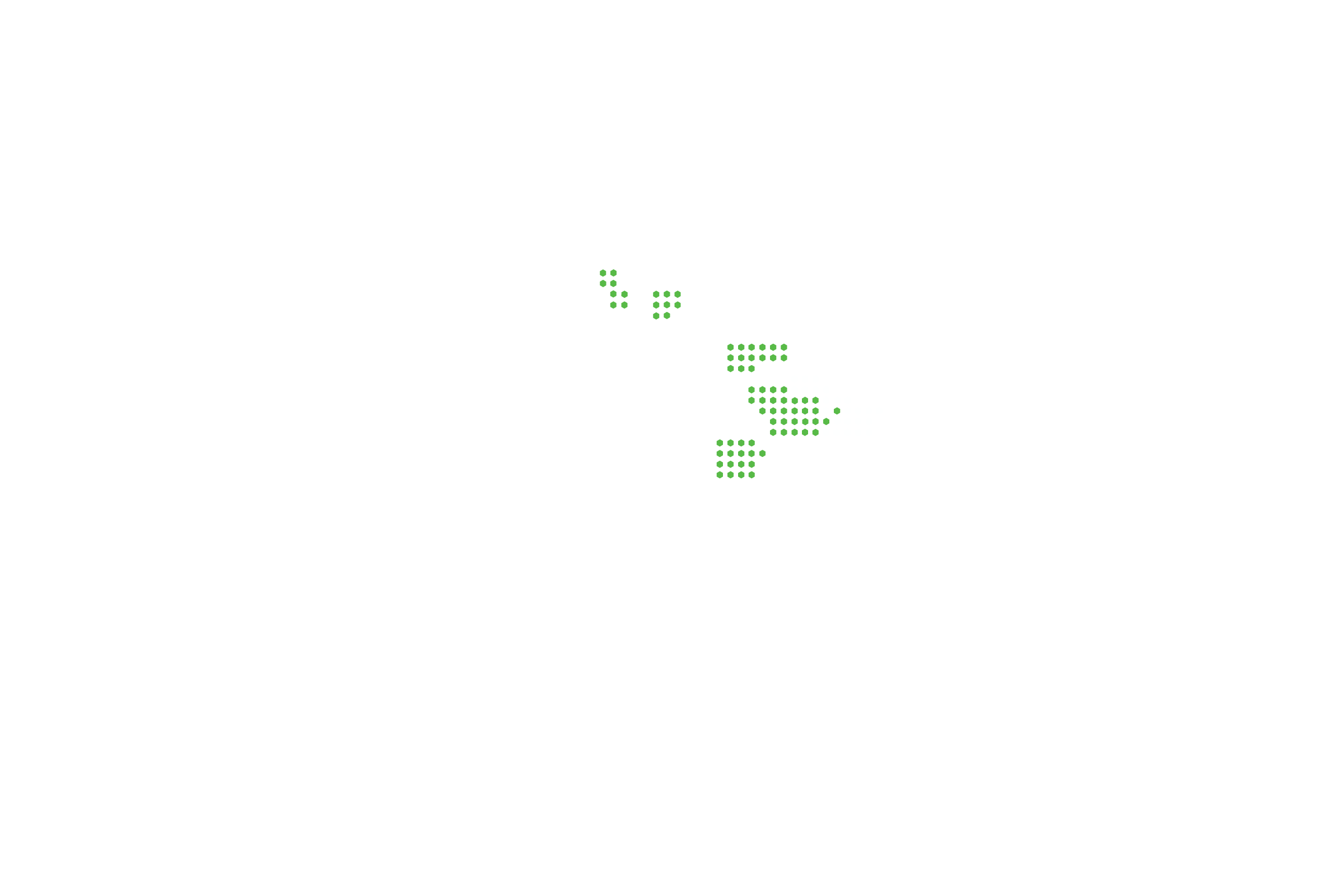 Other Services
Our talented ios/android developers are ready to execute and launch amazing mobile applications to enhance your business running.
We are social media integration experts and have managed the integration of social media into many of our client's websites.