Are you wondering why your website does not rank highly on search engine results pages?!
A website health check by our experts assesses key areas such as design, keywords, usability, structure and other technical aspects to provide a detailed overview of how your website is performing.
Website accessibility and integration testing will rely on different criteria.
Website Integrations and SEO Auditing
Website Integrations and SEO Auditing
Here we check your website integration status with Google Search Console, indexed pages on google, relevant metadata for each page, page title for each page, proper keywords used in the content, and the overall SEO optimization status.
Website Design Auditing
Here we check website mobile-friendly design, responsiveness, website speed and loading time, and the navigation ease of the website.
Content Quality Auditing
We do the website content "3 R's" test (Relevant, Readable, and Relatable), check multimedia usage on the website, make sure it is free of duplicated content and free of thin content (content below 100 words).
Social Media Integration Auditing
Social Media Integration Auditing
We check to ensure all share buttons are in place for all key social networks and check the website integration status with active social media accounts.
Common Technical Issues Auditing
Common Technical Issues Auditing
We lookout for any 404 and 500 errors and check on the website backlink profile for links that could get your website penalized.
A/B Testing
No more prediction for your website design score, we are using measurable ways to help you choose the best experience for your audience.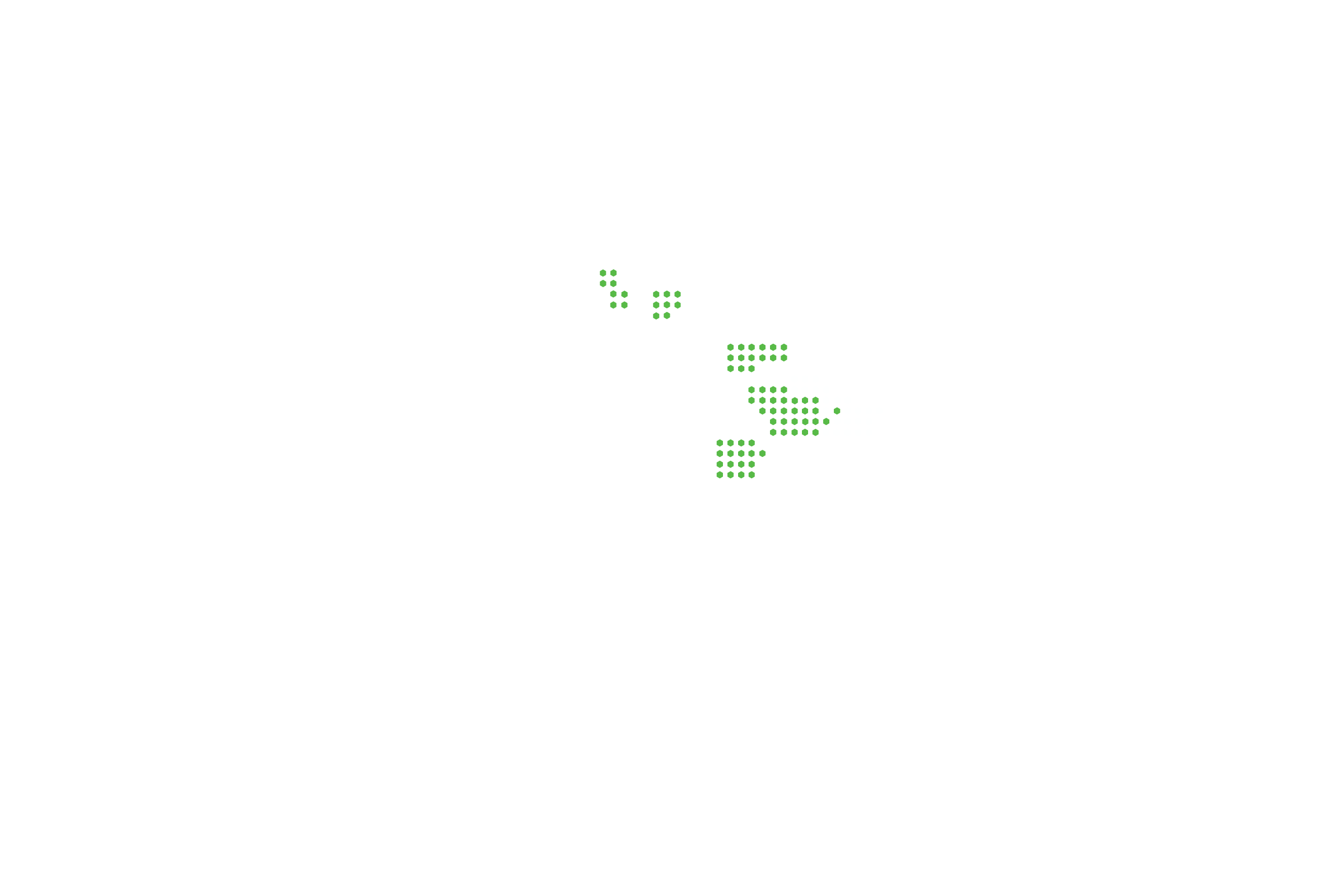 Other Services
Our talented ios/android developers are ready to execute and launch amazing mobile applications to enhance your business running.
We are social media integration experts and have managed the integration of social media into many of our client's websites.