have an inspirational idea !, contact us for Implementation.
Lots of people have ideas for a new online platform. Many of them will seem like good ones, but the harsh reality is that most are still thoughts when those people think about development obstacles.
This usually happens when you share your idea with the wrong audience, they will say 'ideas are easy – execution is hard'. Absolutely, there are many reasons for this, including a lack of knowledge of market economics and a failure to understand the competition or how the web investment actually run. So how could you be sure if your idea is worthy to invest or not?
Sprintive is ready to hear your idea and assist you in evaluating its feasibility in order to invest technically in your project.
We are trustworthy, experienced, open-minded, and ready to create the unique development projects.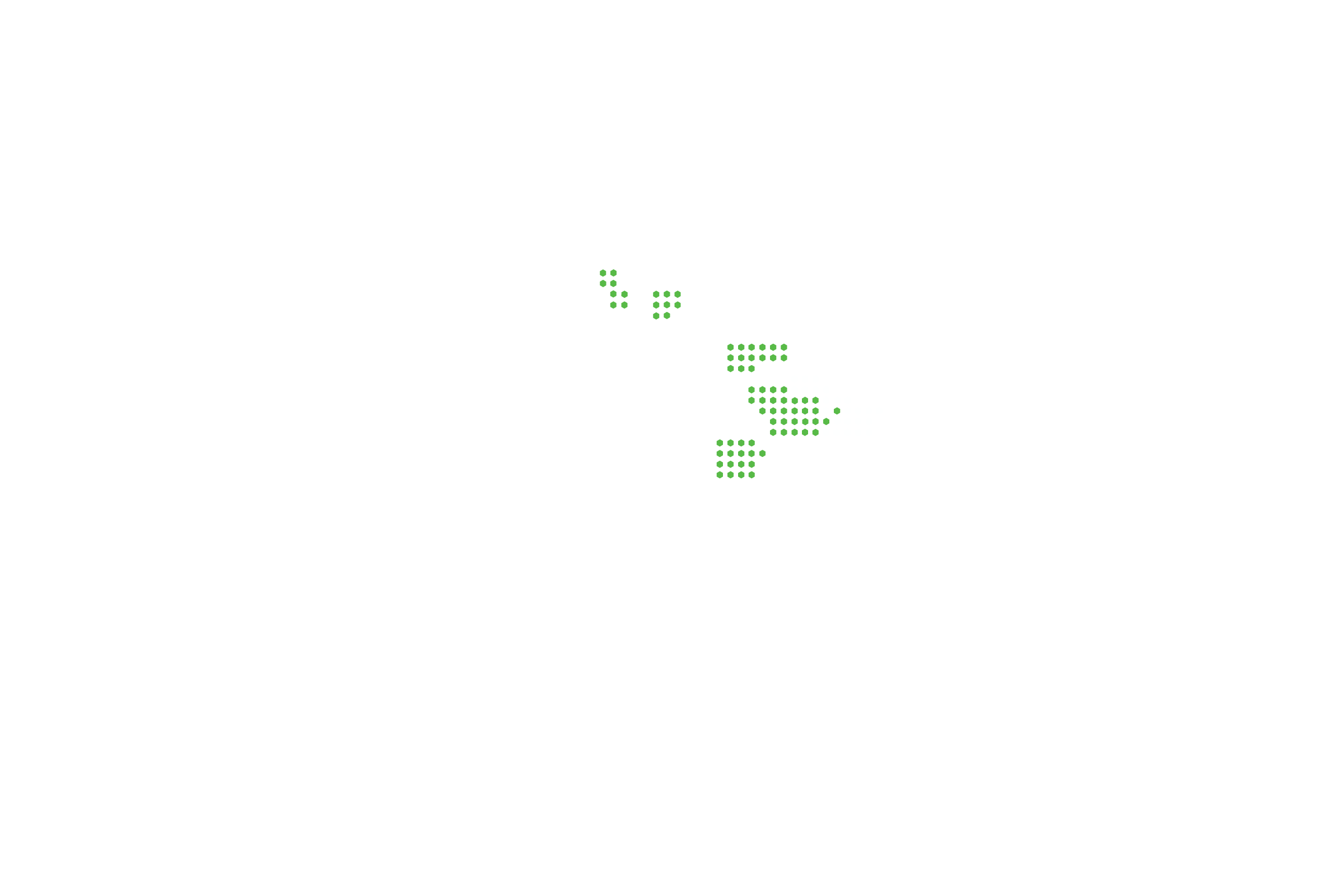 Other Services
Our talented ios/android developers are ready to execute and launch amazing mobile applications to enhance your business running.
We are social media integration experts and have managed the integration of social media into many of our client's websites.