Sprintive provides a diverse range of professional Drupal consultation and services for local and global clients, from a startup company to a large enterprise.
If you are looking for consultation in a certain aspect of Drupal or a complete end to end solution, we provide a variety of Drupal services that include:
Drupal Website Development
Drupal Website Development
Building websites using Drupal, from concept to delivery. Our expert Drupal developers will manage all stages of the Drupal development lifecycle including project scoping, UX/UI design, development, integration, and final delivery and launch.
Drupal Module Development
Drupal Module Development
Get the best custom Drupal modules built with our expert Drupal Module Development team.
Drupal Optimisation
Make your website perform at its optimum with our experienced Drupal developers. We will analyze and optimize your Drupal platform for user experience, speed, and scalability.
Third-Party Integration
Using Drupal 8 features and modules with your EMR or ERP systems like HRM, CRM or cloud third-party integration like MailChimp, SalesForce, and Zoho.
Migration to Drupal
Move your platform from your existing solution to Drupal. Our Drupal migration experts will ensure impeccable migration using ready-made or custom-built Drupal migration tools.
Drupal Support
Perform regular maintenance or enhance the functionality of your Drupal-based platform with our expert Drupal maintenance team.
Drupal Testing
Check your Drupal platform through professional Drupal testing services including automated testing, stress, and load testing, security testing, and more!
Various Drupal Services
- Custom Drupal themes
- Upgrade from Drupal 6 and 7 to Drupal 8
- Drupal Continuous Development
- Decouple Drupal / Headless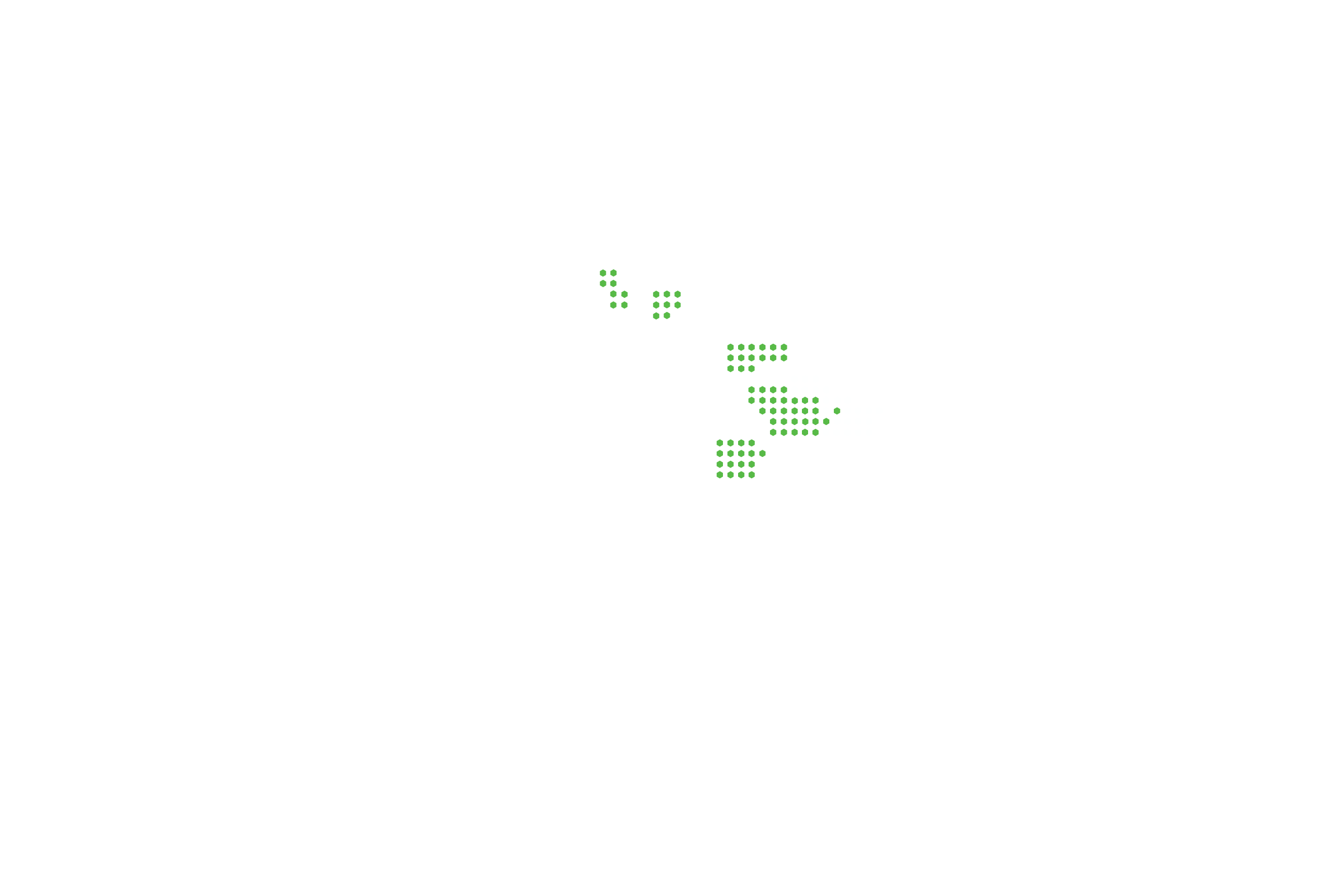 Other Services
Our talented ios/android developers are ready to execute and launch amazing mobile applications to enhance your business running.
We are social media integration experts and have managed the integration of social media into many of our client's websites.