Whether you have a large enterprise or a small business, we harness the hosting solutions for your unique needs.
A complete solution for Cloud Hosting, Cloud management and Professional email services to meet your Organizational needs. If you are building a corporate website or an e-commerce portal or some demanding web Application, our cloud Administration solution can help you empower your Application and provide much-needed support. Sprintive's cloud Administration solutions comprise of a whole range of services.
Sprintive services for cloud hosting: World-class service for hosting your web application with round the clock customer support. Select your own specification as per requirement and enjoy the impeccable services. The services include a public Cloud, private cloud, cloud storage, database support etc.
Server management: Our Management services are designed to address the entire server needs for an organization. We ensure better server utilization and increased performance. It includes Server Monitoring, capacity Analysis, troubleshooting, backup management, security management, maintenance etc.
Sprintive Cloud Hosting Features:
High Availability Web, Application, and Database Architectures

Integrated Load Balancing and Caching Services

Advanced Replication, Backup, and Disaster Recovery Services

Change and Configuration Management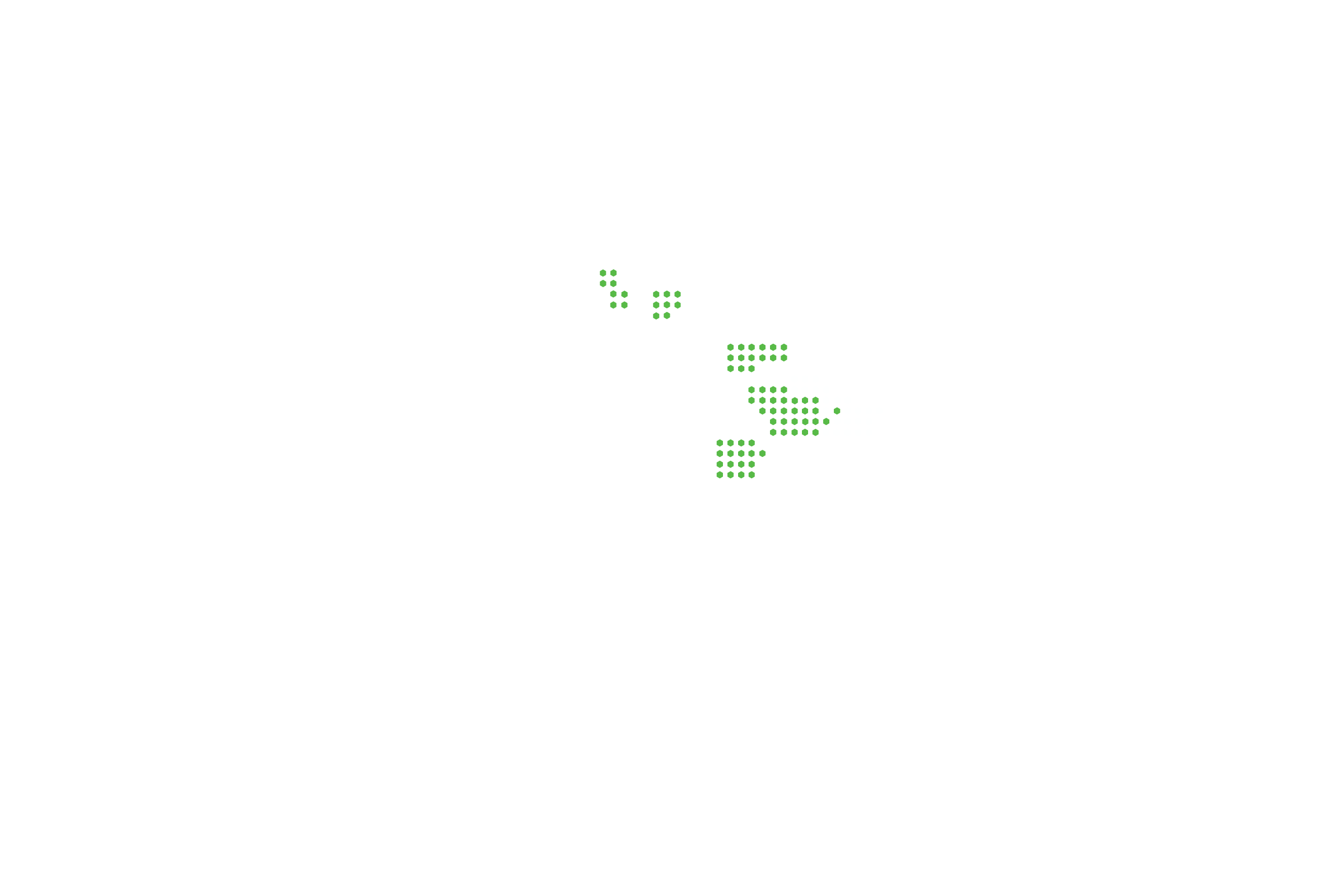 Other Services
Our talented ios/android developers are ready to execute and launch amazing mobile applications to enhance your business running.
We are social media integration experts and have managed the integration of social media into many of our client's websites.